Our Mission
For more than 10 years, the Mandela Legacy Foundation's mission has been to develop solutions and partnerships that can improve the lives of South Africans.
We partner with individual businesses, government agencies, local and international donors, industry sector associations, technology providers and tertiary institutions who are equally committed to creating positive change.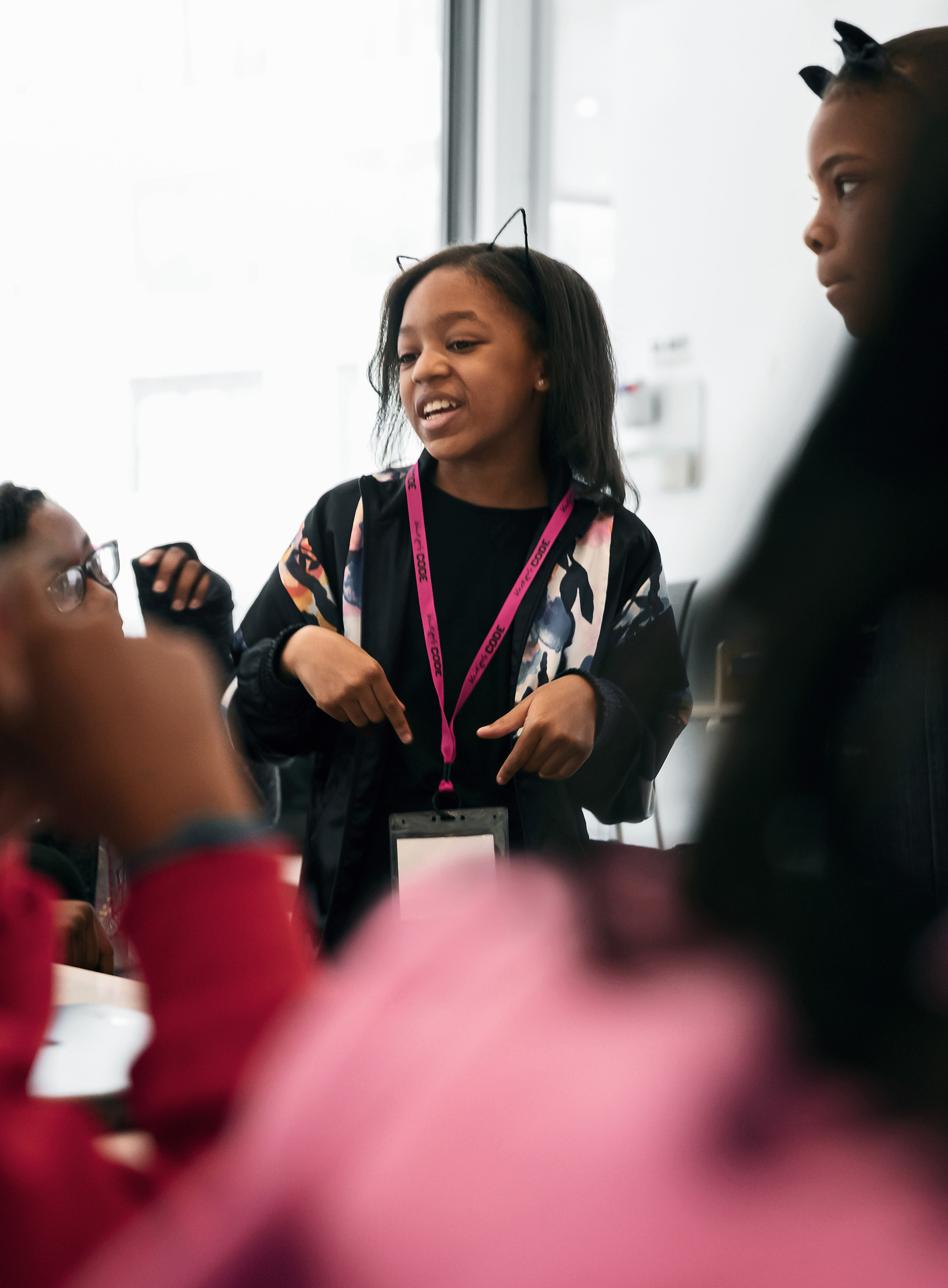 "It always seems impossible until it's done"
Today, we pursue this mission by:
advancing projects that expand opportunities for more broadly-shared prosperity, and
sponsoring programs that help empower people and communities to take control of their physical and financial wellbeing.
To achieve these goals, and to address the root causes of emerging challenges, the Mandela Legacy has concentrated on four key initiatives to create systemic change:
improving access to education,

creating employment,

advancing women's rights, and

progressing economic and political equality.
Together with partners and associates, we strive to catalyse and scale transformative innovations, create unlikely partnerships that span sectors, and take risks others cannot - or will not - take.
About Us
The Mandela Legacy (PTY LTD) is a registered South African Company that continues the pursuit of economic and political equality.
Despite the progress in post-Apartheid years, the poverty and economic disenfranchisement persists in South Africa and across many geopolitical domains within Sub-Saharan Africa.
The mandate of the Mandela Legacy is to empower and enhance the lives of citizens in South Africa and Sub-Saharan Africa through realistic and practical business initiatives that are people centric and promote the ability of humanity to excel.
The Mandela Legacy Foundation is an active organization focused on community building, and as such is not involved in the grant making processes. The Mandela Legacy Foundation has established alliances with existing NGOs throughout the globe to accomplish the objectives of its community building agenda in Sub-Saharan Africa.
Mandela Legacy Foundation is a registered NPO in South Africa and is a registered 501(c)(3) NPO in various States of The United States of America.